Shop our iconic products, crafted with passion, purity, and love!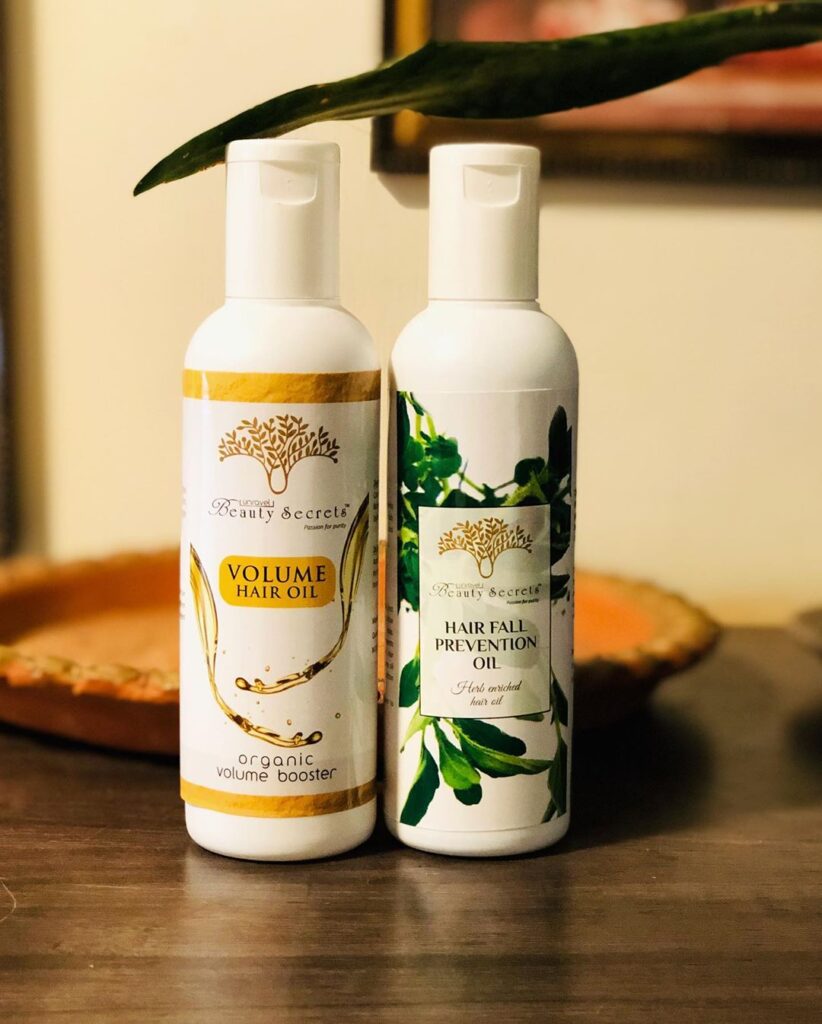 Nutritive hair care collection!
CURE YOUR TRESSES NATURALLY
Emerged from the lands of Ayurveda, our advanced haircare range is developed to target multiple hair concerns. We bring to you an exquisite, toxin-free collection to prevent hair loss and treat dry, damaged hair.
Handpicked with diligence, these rare jewels from the golden pages of Ayurveda are blended to formulate exquisite skin and hair care products.
The ultimate 3-step skincare routine to attain healthy, balanced, and lustrous skin!​
Sign up and stay connected to receive updates on new launches, exclusive offers, and more!
We do not support animal testing. Our products are curated using natural ingredients only. All products are free of parabens, chemicals, sulphates, and artificial colours.
All orders above Rs. 1999 qualify for free domestic shipping.
Formulated with utmost safety and handcrafted using high-quality ingredients, each product is carefully nurtured with love and skill.